If you are planning your next trip to New Zealand, you have found your entire 14 days in New Zealand trip itinerary. You can enjoy a lot in 2 weeks by visiting a variety of landscapes like beaches and volcanoes and breathtaking lakes of New Zealand. Reading this article will answer your question, "Is two weeks enough for New Zealand?
A night for Auckland
It is usual for every other tourist who visits New Zealand to land in Auckland as it is the biggest City. This city is wonderful for hikes, beaches and nightlife. As the plan is only for 14 days, spending one night in Auckland will be sufficient. Suppose this place is very much appealing for you, you may spend another day as well.
2 nights for the Coromandel Peninsula
You can find the most popular beaches in New Zealand in this Coromandel Peninsula. There is Cathedral Cove hot water beach and new chums beach. You can also find waterfalls, some hikes and small towns.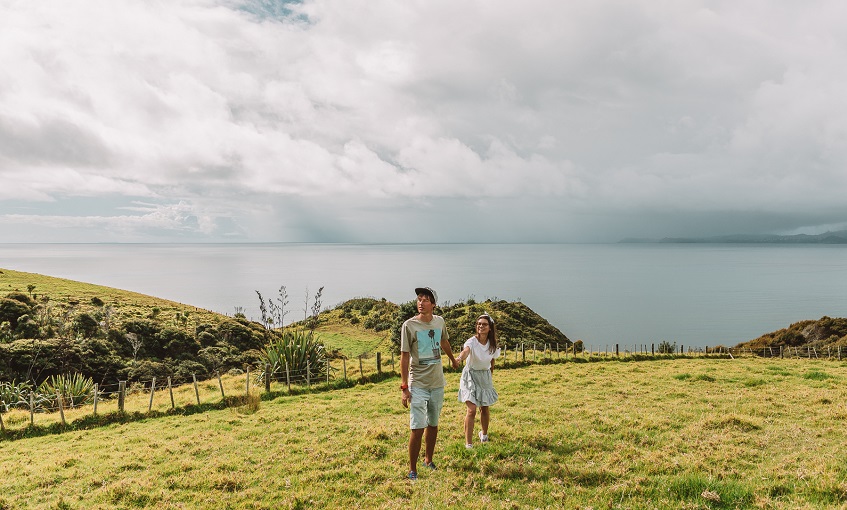 2 nights for Rotorua
You will be mesmerized by the landscapes in Rotorua. You have waterfalls and psychedelic lakes. You can have a good time in these lakes. Among these some are free and some you have to pay for. You can also enjoy many adventurous activities here and it will be your amazing 14 days in New Zealand.
One night for Waitomo
Waitomo is a land of caves and it is the last spot on the North Island. These caves are famous for glow worms. As it is a land of came definitely you will find some cool waterfalls which you can enjoy. You can reach this place in one or two hours from Auckland. It means that you can drive back the next day before you take up the flight to South Island.
One night for Christ Church
It is very good if you spend more time in the south. There are more beautiful places than in Northern Island. You can find the historical City Centre, enjoy the coastal hikes and spend special time in the banks of the peninsula.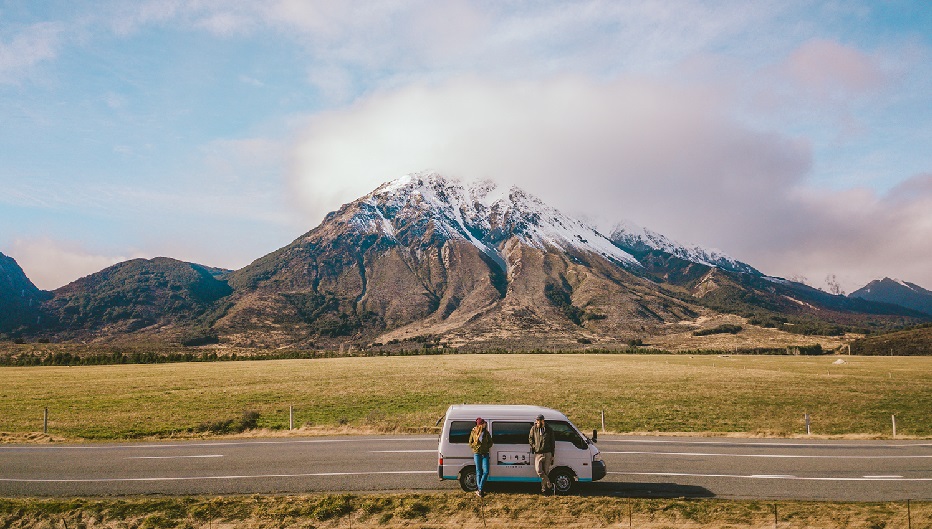 2 nights for Canterbury high country or the Mount Cook
From the Christ Church, you can reach the Southern Alps. You can take up the road and reach the beautiful Mount Sunday hike. And from there go to Lake Tekapo without fail. You can find an old stone Church near this lake. If you wish to spend your night here do not miss stargazing. There is Mount John observatory to do all the needful. Choose to hit the Mount Cook national park which will take you through one of the best mountain roads in New Zealand.
2 Nights in Waitaki Valley
From Mount Cook, you can reach the Queenstown. You can find nice places to stop or have a scenic drive as you are moving through the Waitaki Valley.
Two nights in Dunedin
From Waitaki Valley to Dunedin, you will reach by afternoon. You can completely explore the center city on the first day and the second day for going around the city.
One night stay in Catlins
It is a beautiful stretch of coastline. It has beautiful waterfalls, viewpoints and beaches. You can never forget the Curio Bay, Surat Bay and Tautuku Bay. Please do not miss to add the overnight Cruise in your Two weeks in New Zealand Trip.